Here is what our students are saying about us. 
We would love to hear your feedback.
Click here to let us know what you like best about Yogita Yoga!
Yoga Student Testimonials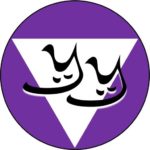 Every class exudes a calm and positive energy that engages your mind and body. Alyson L.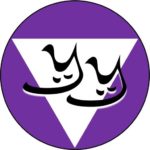 Yogita Yoga is a whole mixture of things for me; challenging, rewarding, meditative and fun! Malinda P.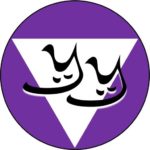 All of the teachers that I have encountered at Yoga Yogita have been exceptional, and have something unique to impart. I really like the "Everyday Yoga", in part because the level of advancement is perfect for me. Lama's approach is so warm and supportive. When I've got time I stay for the restorative class as […]
Malas & Jewellery Testimonials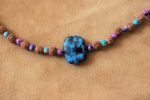 I love my Rudraksha Mala over the month that I have had it. My Mala has become a very special centering focus to my meditation. Each bead reminds me to of the special people in my life as I pray for each of their well-being. I can really feel the love and personalized care that […]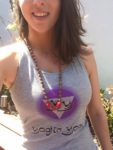 As well as being a beautiful necklace, the mala that was custom-made for me by Evelyn helps to deepen meditation practices, whether just beginning or already practiced. The description was thoughtful and incredibly accurate and it is a beautiful feeling to know that this mala was made just for me to suit and improve my […]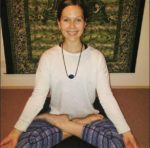 My Mala that is so carefully hand-crafted by Evelyn has been a wonderful addition to my life. Upon purchasing my Mala, there was something about its meaning that resonated with me, telling me that this was the perfect Mala for me. This is the unique quality of Yogita Malas; each one is personal, making them […]
Yogita Chai Testimonials
It seems we can't find what you're looking for. Perhaps searching can help.