Here is what our students are saying about us. 
We would love to hear your feedback.
Click here to let us know what you like best about Yogita Yoga!
Yoga Student Testimonials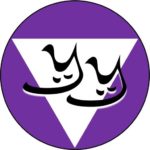 I wanted to thank you for being part of my life this year and for your wonderful yoga instruction. You are really inspiring and I do read each newsletter with strong interest. Danielle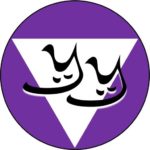 My work as a gardener is very demanding on my body.  Just doing the two kick-start classes per week has helped me to do longer hours at work without all the side effects.  I feel like I have a better sense of balance and am more mindful of the ways I can move to protect […]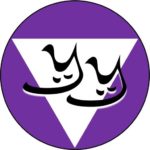 She (Evelyn) has a scientific understanding of health and injury, which makes someone like me, who is carrying old injuries and health problems, feel safe and which inspires confidence. Maggie T.
Malas & Jewellery Testimonials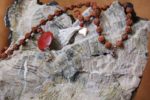 Received my mala and the accompanying insightful words from Evelyn and immediately felt very connected to what I had initially purchased as something to perhaps help my mediation practice but if truth be told also as a stylish fashion accessory! As I placed it around my neck morning after morning I began to find myself […]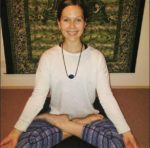 My Mala that is so carefully hand-crafted by Evelyn has been a wonderful addition to my life. Upon purchasing my Mala, there was something about its meaning that resonated with me, telling me that this was the perfect Mala for me. This is the unique quality of Yogita Malas; each one is personal, making them […]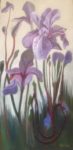 I am an artist and my name means 'lady of the flowers'. My Mala connects me to both my art and yoga practice and serves to remind me to source my inspiration from within as well as from the rich visual stimulation in the environment. In choosing the Beautiful Flower Mala I was initially drawn […]
Yogita Chai Testimonials
It seems we can't find what you're looking for. Perhaps searching can help.