Here is what our students are saying about us. 
We would love to hear your feedback.
Click here to let us know what you like best about Yogita Yoga!
Yoga Student Testimonials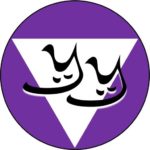 I appreciate the variety of classes she (Yogita Yoga) offers, and the modifications she (Evelyn) offers to postures, which allows me to take it easy or try something new. Courtney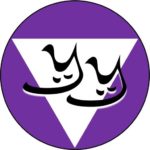 Learning yoga at Yogita is an amazing and enjoyable experience. Alyson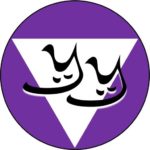 I love attending yoga classes with Evelyn at Yogita Yoga. I have a back concern, which I could otherwise not manage.  Evelyn's knowledge of anatomy and the level of personal attention received is wonderfully rare. The people who attend the classes are really friendly and I always feel very relaxed after each session. Carolyn
Malas & Jewellery Testimonials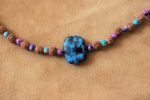 I love my Rudraksha Mala over the month that I have had it. My Mala has become a very special centering focus to my meditation. Each bead reminds me to of the special people in my life as I pray for each of their well-being. I can really feel the love and personalized care that […]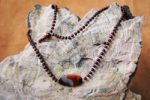 I'd attended a meditation workshop with Evelyn at the Yogita shala where she had shared her malas with us. It was a few weeks later, when the image of "my" mala came to me: the image of the 'Amazing Wave Mala' – an agate full of colour swirling against the darkness. I wear it now […]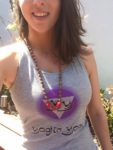 As well as being a beautiful necklace, the mala that was custom-made for me by Evelyn helps to deepen meditation practices, whether just beginning or already practiced. The description was thoughtful and incredibly accurate and it is a beautiful feeling to know that this mala was made just for me to suit and improve my […]
Yogita Chai Testimonials
It seems we can't find what you're looking for. Perhaps searching can help.