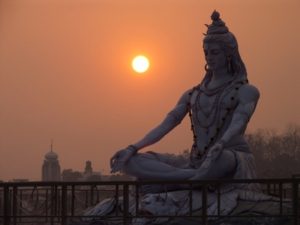 SAT July 9, 4:30-6:30pm:  Join us for this wonderful Yogita Yoga Community Event!
The featured movie is a documentary about the healing power of the mind (watch the trailer here) and it involves medical practioners, people with chronic or acute illnesses and yoga and meditation teachers – all giving their account about the healing power of meditation and yoga. Evelyn will bake cookies and Andrew will make his amazing Chai and we look forward catching up with so many of you before and after the movie to chat, share stories and just be in the company of like-minded people. Please use this link to register. The event is free and we encourage a donation into our charity box for a local charity.
If you are coming, please register here.