Welcome to Evelyn's Yoga Blog!
Here you will find a collection of essays on various topics,  which are all linked to yoga.
I welcome your feedback, comments or thoughts on these, so please feel free to use the 'speak your mind' option :-).
If you have ideas for future blog topics, I would love to hear from you!
Namaste and enjoy!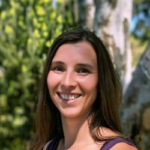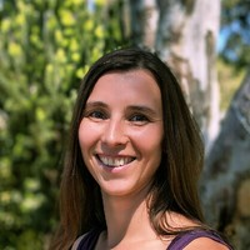 My Yoga journey began over 22 years ago. I was introduced to Asana practice by a friend's mum, a yoga teacher, who invited me to one of her workshops. I had always been open to more alternative ways of bringing balance and well-being into my life and this seemed as good as any opportunity to […]